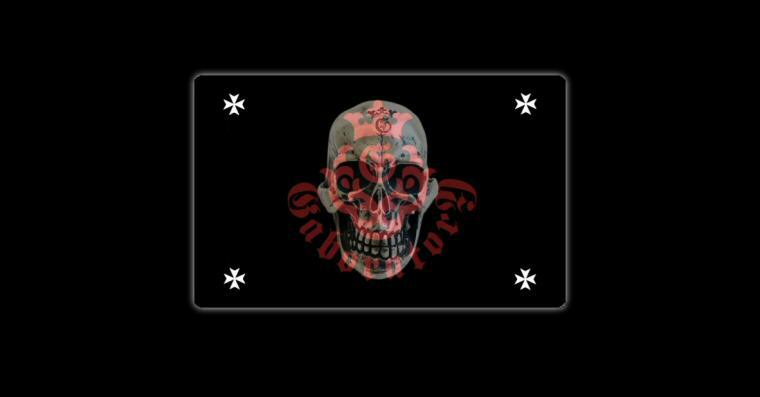 GABORATORY AUTHENTIC GUARANTEE

All Gaborady Holding Inc products come with an authenticity card to prove its genuineness.

Every piece sold by Gaboratory Holding Inc comes with a guarantee card that

authenticates the product as being genuine a "gabor" or "Gaboratory" product.


The 17 digit serial number as well as the secret number hidden under the

scratch off on back of the guarantee card. This combination of numbers

front and back is assigned to each piece and is unique to the piece itself.


With the guarantee card, you will be able to verify authenticity of the

piece and also you are entitled to repair and size change requests.
To make the guarantee confirmation,please go through this form